Valiant CEO
by Kelly Bub Smith

Kelly was featured in ValiantCEO in this article titled "Empowering Entrepreneurs: Building and Legally Protecting New Businesses." Learn more about some of the most common types of business contracts.
READ MORE
Medium
by Kelly Bub Smith

Kelly was interviewed to be a part of a series dishing out the top five things that she wish she knew before starting Dotted Lines. Gain insight into the behind the scenes at Dotted Lines!
READ MORE
Medium
by Kristin Santamaria

Are there things you wish you knew in your business before you started your entrepreneurial journey? Learn from Kristin as she shares some of her biggest takeaways from starting two businesses from scratch.
READ MORE
Industry Leaders
by Kristin Santamaria

In this article, Kristin shares how her passion for helping entrepreneurs got started, and how she is working to help couples going through fertility challenges in her own nutrition practice.
READ MORE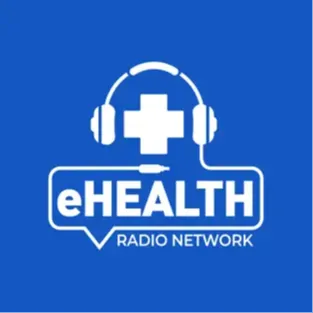 eHealth Radio

In this podcast episode, Kristin and Kelly share their must know legal tips to grow your health and wellness practice. Gain insight into what are the legal foundations for entrepreneurs in this space!
READ MORE
Although Kelly and Kristin are licensed attorneys in the state of Texas, they are not your attorneys, they have no attorney-client relationship with you, and they do not know your business. The information on this page and in the Legally-Ready Guide is not to be considered legal advice, and you should not consider it a substitute for legal advice. We always recommend consulting with an attorney in your local jurisdiction since they will be able to advise you as to your particular situation and also provide you with information surrounding any nuances of your local laws. We do not guarantee any specific results. .